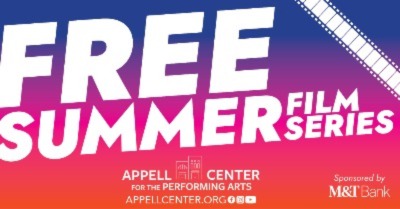 Appell Center for the Performing Arts is thrilled by the number of families that have attended its FREE Summer Films in the Capitol Theatre so far this summer. The series, sponsored by M&T Bank, continues every Wednesday thru August 10 featuring a family film at 10AM and a blockbuster title at 7PM. Tickets are free for all attendees who want to beat the heat, grab some snacks and a drink, and catch some awesome movies this summer.
"Seeing a film in the Capitol Theatre is a special experience," said President CEO, Todd
Fogdall. "State-of-the-art Digital Cinema Projection with Dolby 7.1 sound in a beautiful, historic theater. Grab some fresh popcorn, sit in the balcony, and enjoy a great film!"

Anyone who registers online to attend one or more of the films will receive one free small
popcorn for their group! Simply fill out the form here and present the voucher from your email to the concessions staff. No other purchase is required!

As a special treat, the evening films will be preceded by a performance on the Mighty Wurlitzer organ by members of the Susquehanna Valley Theatre Organ Society, delivering a truly unique film-going experience.
UPCOMING FILMS:
Wednesday, July 20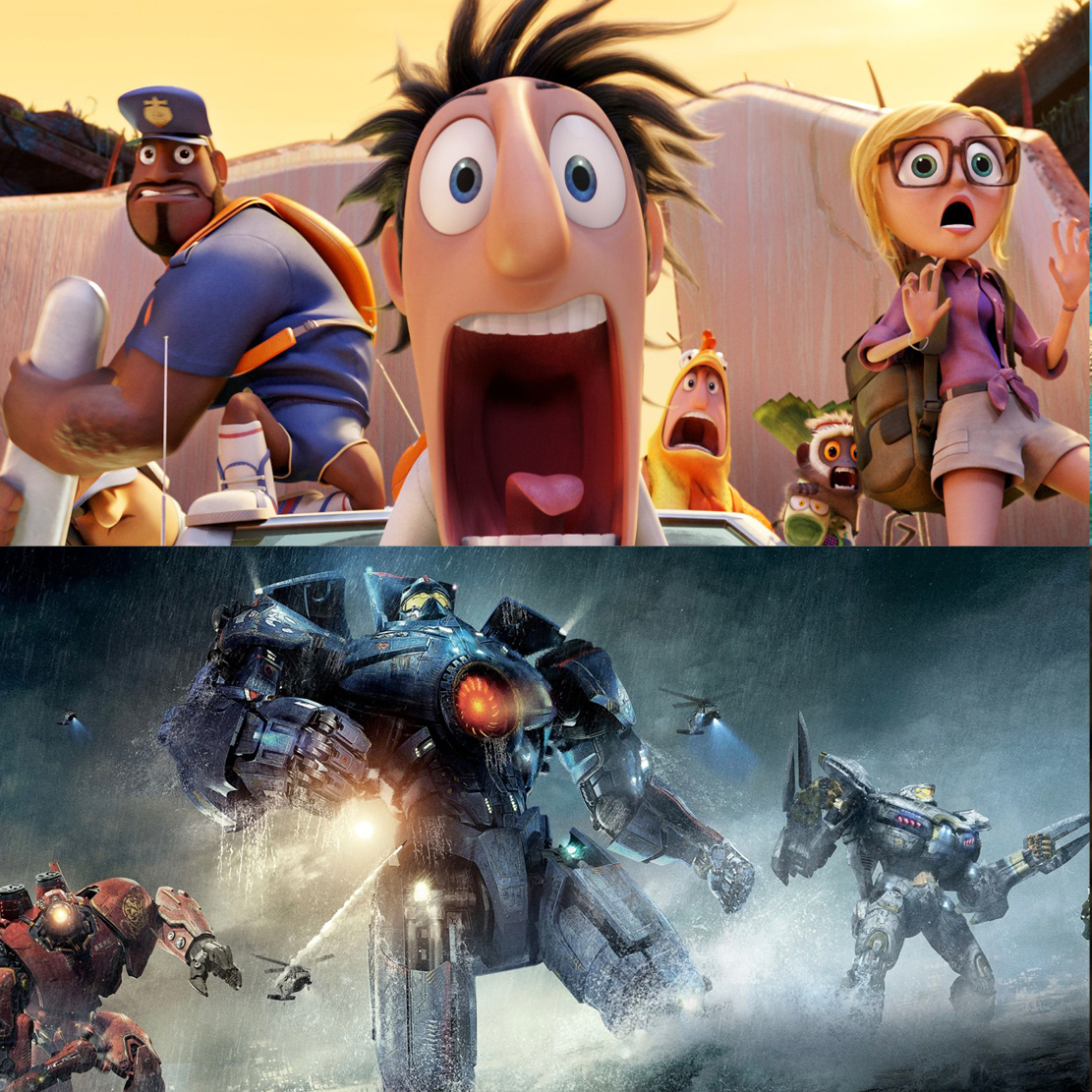 10AM – Cloudy with a Chance of Meatballs
Starring Bill Hader, Anna Faris, Andy Samberg and Neil Patrick Harris
A local scientist is often regarded as a failure until he invents a machine that can make food fall from the sky. But little does he know that things are about to take a turn for the worst.
7PM – Pacific Rim
Starring Idris Elba, Charlie Hunnam, Rinko Kikuchi and Simu Lui; directed by Guillermo del Toro. As a war between humankind and monstrous sea creatures wages on, a former pilot and a trainee are paired up to drive a seemingly obsolete special weapon in a desperate effort to save the world from the apocalypse.
Wednesday, July 27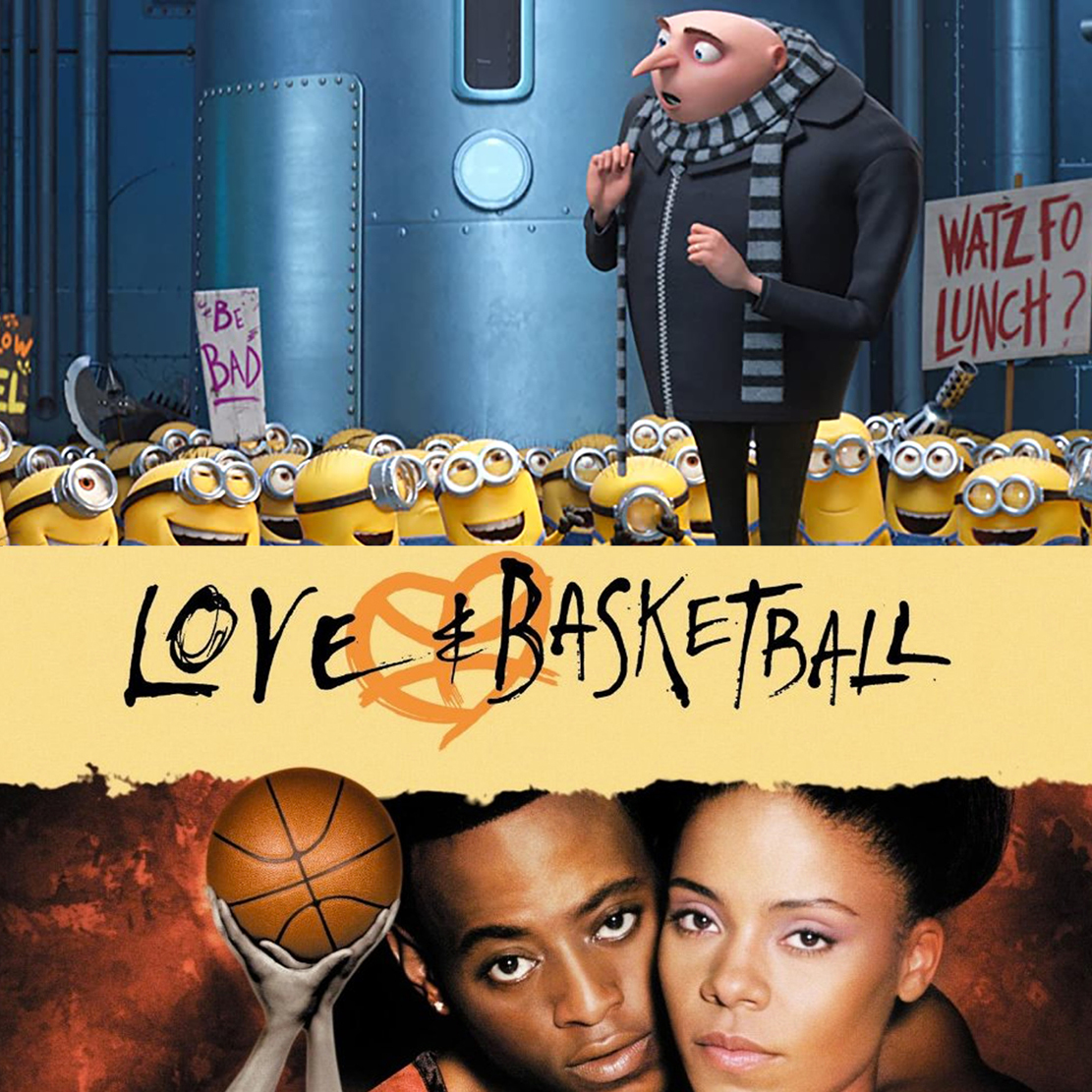 10AM – Despicable Me 3
Starring Steve Carrell, Kristen Wiig, Trey Parker and more
The mischievous Minions hope that Gru will return to a life of crime. Instead, Gru decides to remain retired and travel to Freedonia to meet his long-lost twin brother for the first time. The reunited siblings soon find themselves in an uneasy alliance to take down the elusive Balthazar Bratt who seeks revenge against the world.
7PM – Love & Basketball
Starring Sanaa Lathan, Omar Epps, Dennis Haysbert and more
Monica and Quincy are two childhood friends who both aspire to be professional basketball players. Quincy is a natural talent and a born leader. Monica is ferociously competitive. Over the years, the two begin to fall for each other, but their separate paths to basketball stardom threaten to pull them apart.
Wednesday, August 3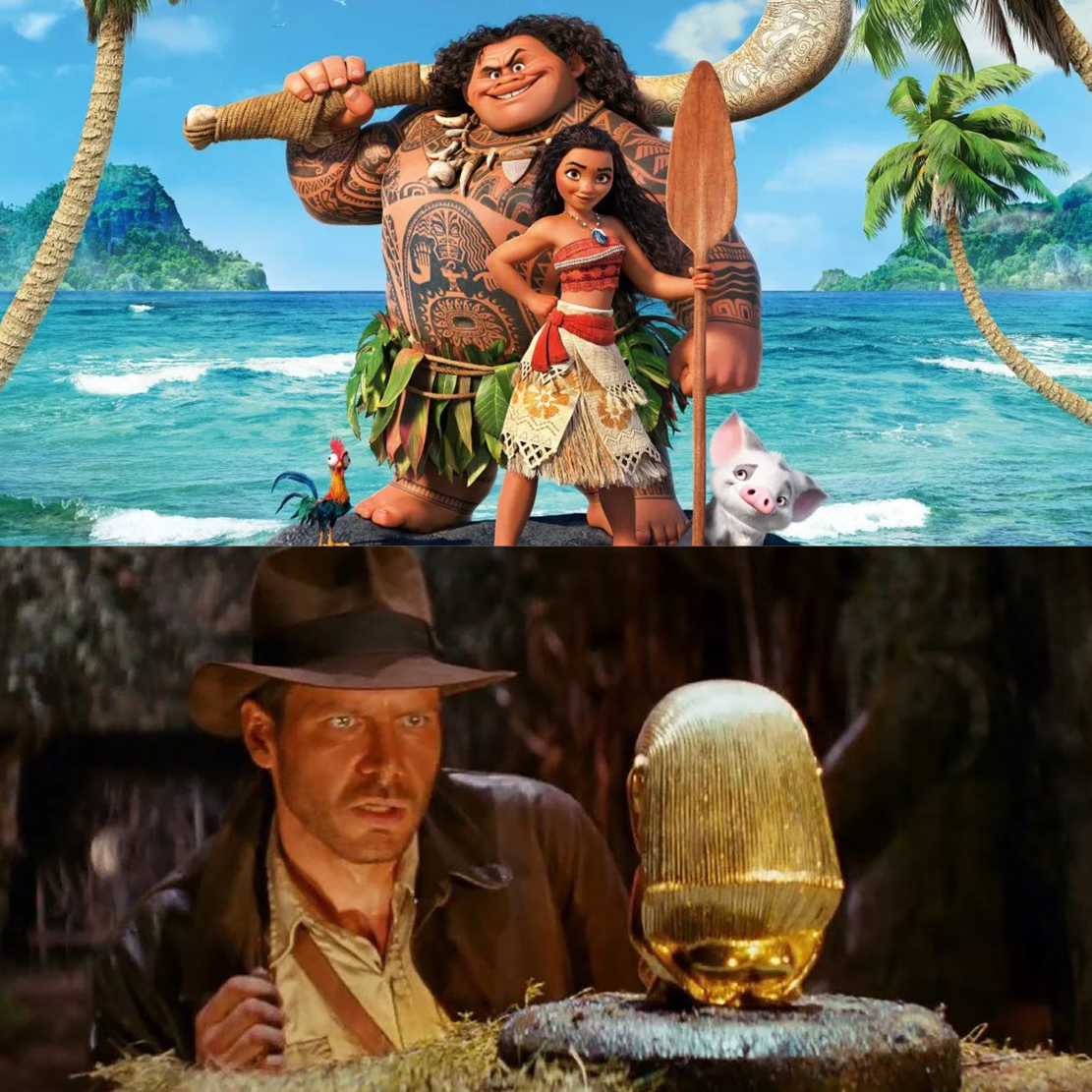 10AM – Disney's Moana
Starring Auli'I Cravalho, Dwayne Johnson and more; songs by Lin Manuel Miranda
In Ancient Polynesia, when a terrible curse incurred by the Demigod Maui reaches Moana's island, she answers the Ocean' call to seek out the Demigod to set things right. Together they embark upon an action-packed voyage, encountering enormous monsters and impossible odds. Along the way, Moana discovers the one thing she always sought: her own identity.
7PM – Raiders of the Lost Ark
Starring Harrison Ford, Karen Allen, and Paul Freeman.
Created by Steven Speilberg and George Lucas, with John Williams' classic score, archaeologist and adventurer Indiana Jones is hired by the U.S. government to find the Ark of the Covenant before Adolf Hitler's Nazis can obtain its awesome powers. Along the way, Indy is in constant peril, making hair's-breadth escapes at every turn in this celebration of the innocent adventure movies of an earlier era.
Wednesday, August 10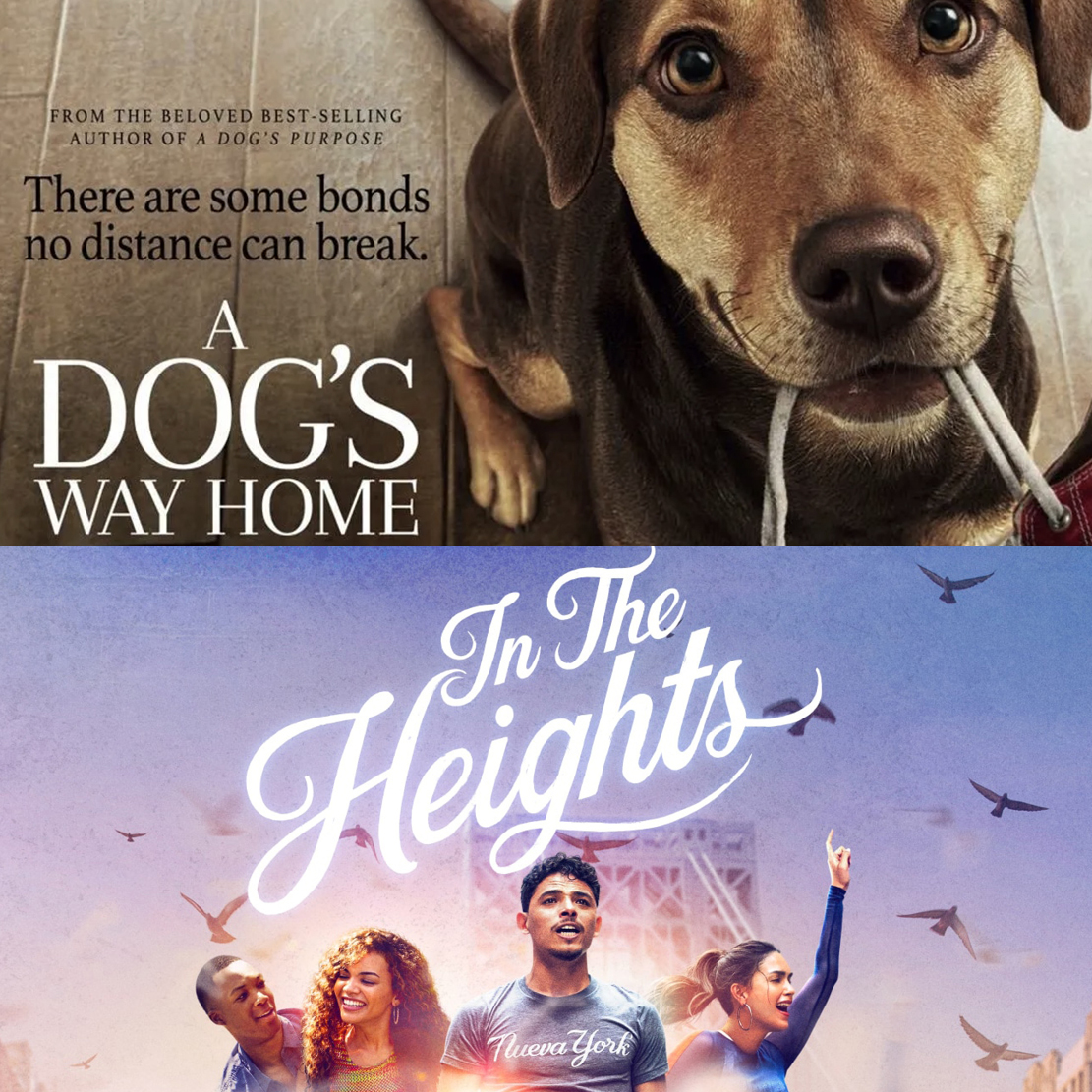 10AM – A Dog's Way Home
Starring Ashley Judd, Bryce Dallas Howard, Edward James Olmos and more.
When Bella becomes separated from Lucas, she soon finds herself on an epic 400-mile journey to reunite with her beloved owner. Along the way, the lost but spirited dog touches the lives of an orphaned mountain lion, a down-on-his-luck veteran and some friendly strangers who happen to cross her path.
7PM – In the Heights
Starring Anthony Ramos, Lin Manuel Miranda, Melissa Berrera, Stephanie Beatriz & more.
The film version of Lin Manuel Miranda's hit Broadway musical in which Usnavi, a sympathetic New York bodega owner, saves every penny every day as he imagines and sings about a better life.
Visit APPELLCENTER.ORG or call 717-846-1111 for more information on the Free Summer Film Series and all the exciting events coming to the Strand and Capitol Theatres this season!