I wanted to share a story about Megan and how she found joy by spending 30 minutes for herself each day (and how you can too).
Megan is like most moms. With kids, chores and work, like us, she barely has a minute to breathe. But she decided to choose joy and found a way to carve out 30 minutes a day for herself each day. How? She joined 99 Walks and made the commitment to walking as a way to improve her happiness, fitness and wellness.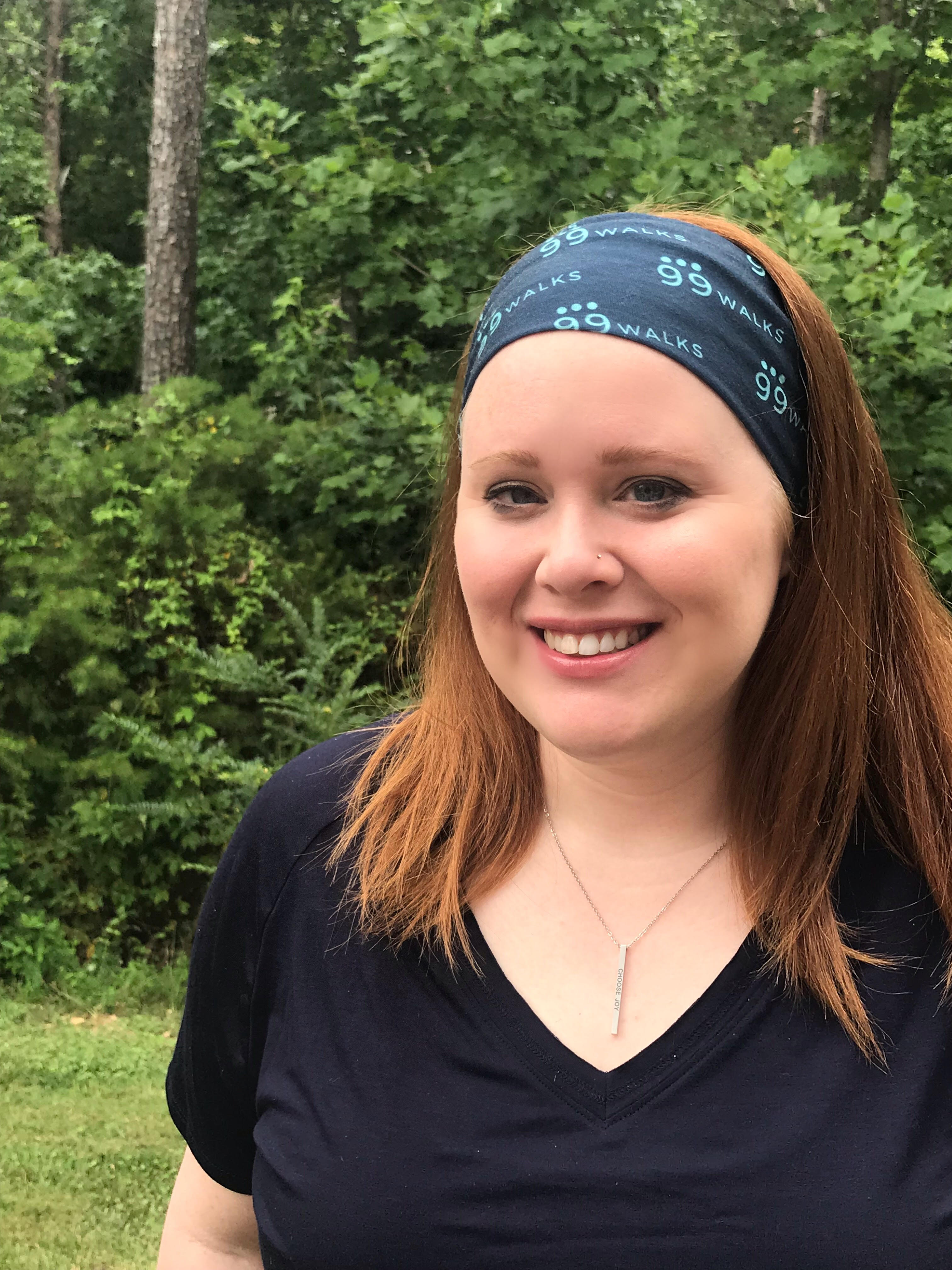 On her journey with 99 Walks, Megan told me she has reconnected with a dear friend as they walked and chatted on the phone. She spotted an amazing sunset one evening and watched two squirrels wrestle for a random tennis shoe. And she said the walks give her more energy and help power her through her day. Walking is one of the best and easiest things you can do to improve your health and become happier. By joining 99 Walks, you can take the next step to the best you and find the same joy Megan found.
At the end of the month, after completing 33 miles, Megan earned her gorgeous "wearable inspiration", a 99 Walks bracelet engraved with the month's theme. For July, Megan is excited to earn her engraved Choose Joy bar necklace.
99 Walks isn't just another walking challenge. It's a community for moms and women to take control. To find joy and be the best mom, employee, spouse, and person they can be.
Here's a sneak peek of the Summer Challenge Wearable Inspiration: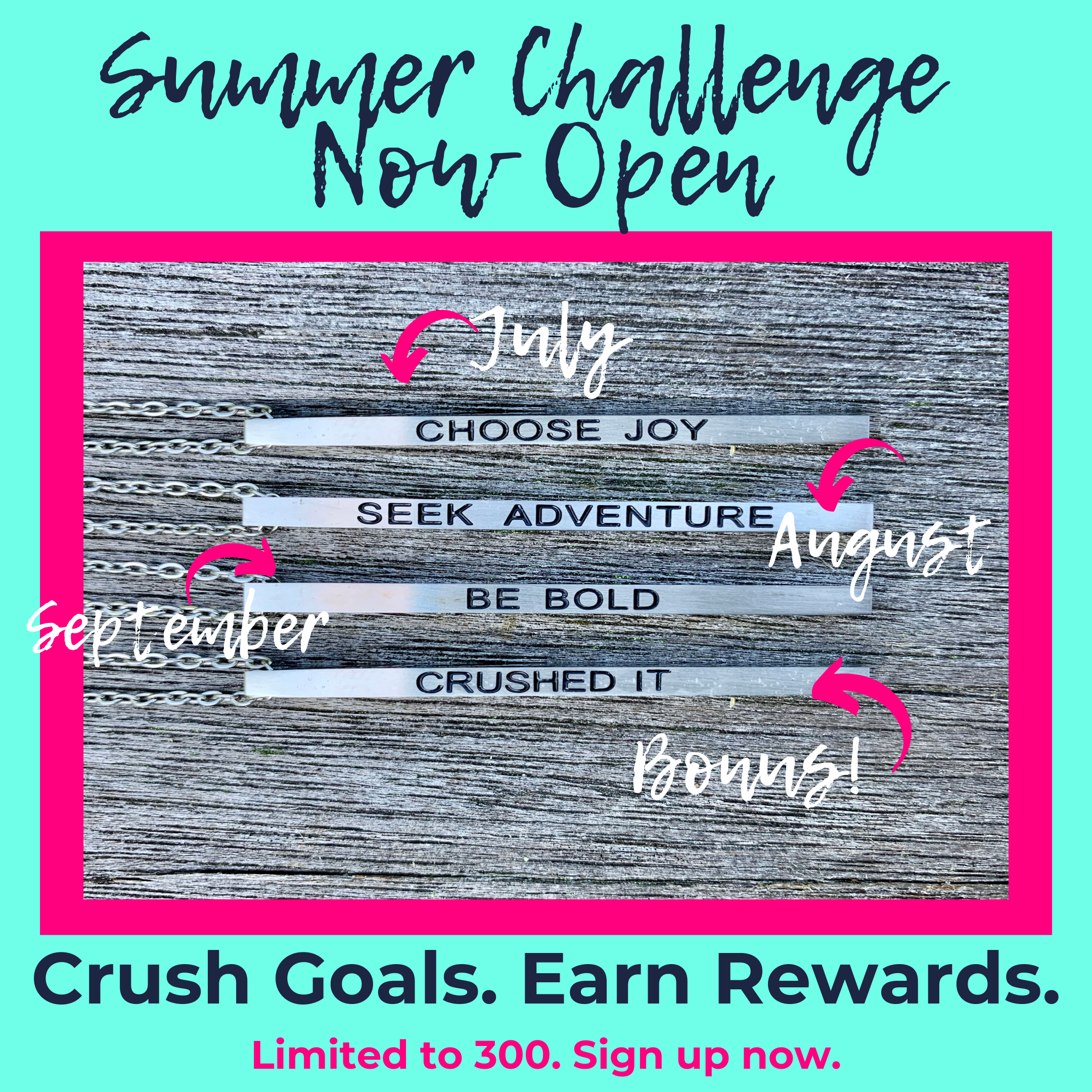 Not a jewelry fan? No worries! You can choose to support our non-profit partner of the month instead, Paws with a Cause and 99 Walks will make a donation in your name after your crush your miles.
Joining for the month is just $16. Yes, you read that correctly. For $16 you are part of our 99 Walks community with access to exclusive content and walking classes, and you can earn your very own wearable inspiration or have a charitable donation made in your name.
Choose joy and sign up today at 99Walks.fit